Free Consultation and Quote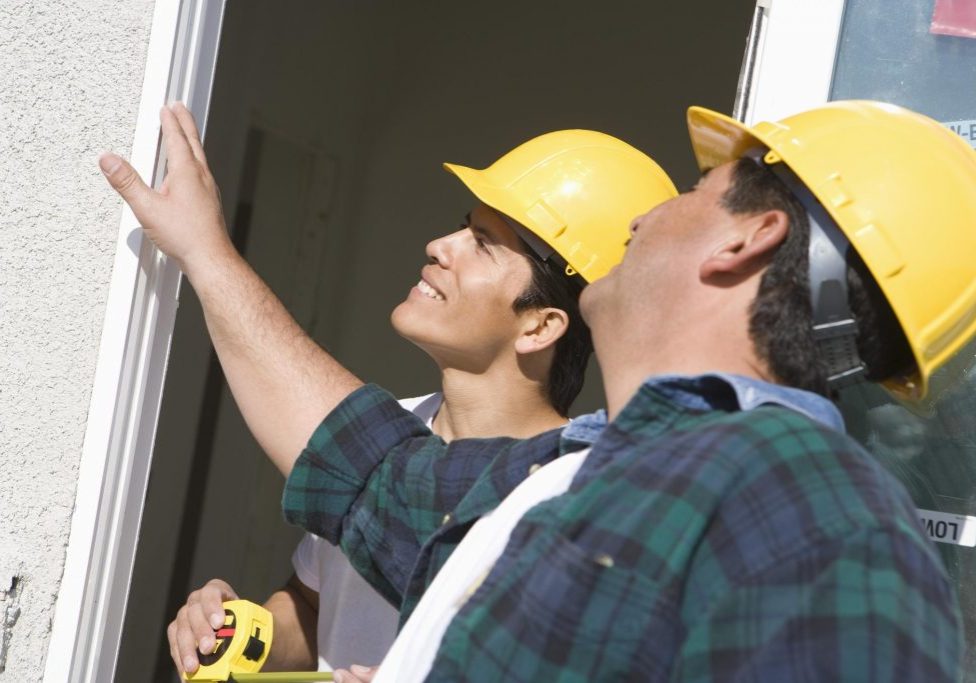 Siding is one of the larger upgrades that you make to your home, so contact Cypress Siding Contractor for a free consultation and quote. Like a kitchen renovation or the installation of a new roof, purchasing siding is an investment. And like any other investment, you want to be certain with the things you are putting your money towards. There are many options for siding, all of which are great. But only one is going to be the one for you. So, it is necessary that you understand the most ideal for you and at the right price. At Cypress Siding Contractor, we understand that completely. That is why, for all of our customers, we can offer a free consultation and quote. We know this is invaluable for all of our clients and we are more than glad to provide it.
Free Consultation
Understanding which type of siding is right for you isn't always the most apparent, especially if you aren't experienced with it. Each material has different benefits from the next, whilst they will all also produce a different aesthetic. You want to be certain you are getting the one which is most going to suit your needs. The best thing to do is work with a professional consultant. Well, we can provide you with exactly that. Our consultant will be able to work with you, understanding your home and your needs. With them, you can be sure that you will come to the most beneficial style for you.
Our Consultants
Every one of our consultants will be a close ally for you, in choosing the materials used to upgrade your home. They combine a number of years of experience in the field, all having a deep knowledge of the siding industry. You can be absolutely certain of the dedication they have to customer satisfaction, knowing that they will deliver honest and valuable recommendations. And, most importantly, they are a friendly face, that want nothing more than the best for your family and your home.
Onsite Quote
Once we have completed the assessment of your property and chosen the method we are going to take, we will be able to start working out a price. We will go through the various prices of the materials, in conjunction of the measurements of your home. Using this information, we can produce an accurate quote for our services. This service is completely free of charge, as we have every faith in offering the most competitive prices around.
Over-the-phone Estimate
We know that plenty of our customers have busy schedules and may not be able to find the time to fit in an onsite consultancy service. At Cypress Siding Contractor, we understand this completely, so can offer you an alternative. Give us a call and detail the rough specifications of your home and the needs you have. We will do our best to produce a close estimate about how the price will look. This may turn out different on completion, depending on the accuracy of the dimensions and choice of siding material