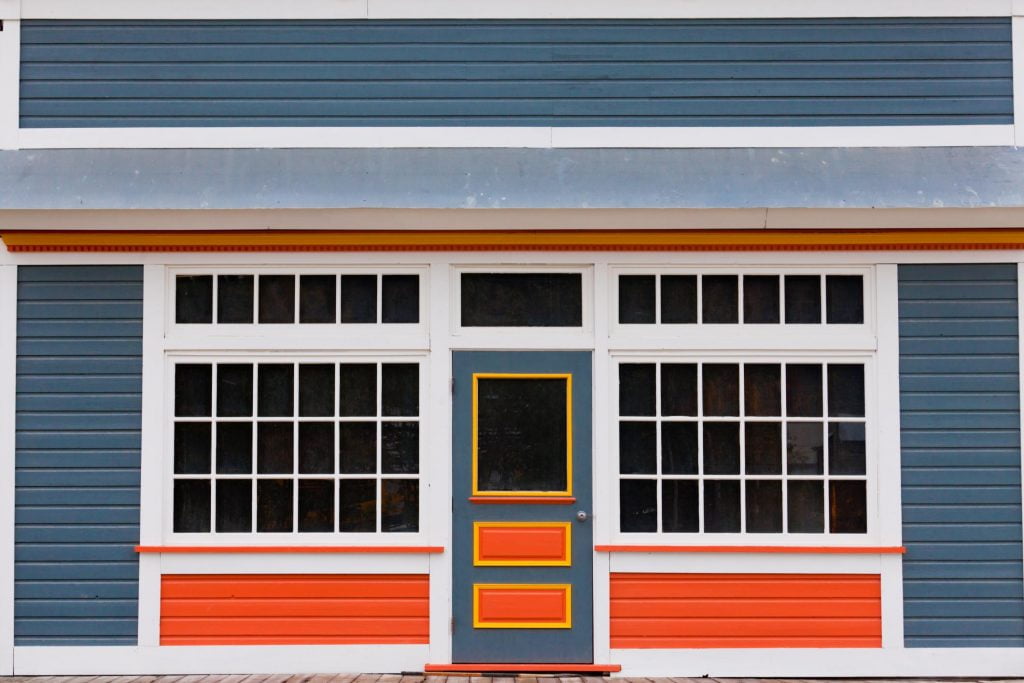 Siding is a great addition to make to your home, and when you choose to work with Cypress Siding Contractor you will be made aware of all your siding options. This type of material does a many number of things, including improving the quality of your property, as well as increasing its value. Aesthetically, it can be very effective and can help to overhaul the look of the entire structure. At the same time, it helps you to better insulate your home from the changing temperatures of each season. And, when the weather gets rough, it can help to maintain the rest of the house. But there are a number of different options, all of which are slightly different with these various characteristics.
Before we go in for any installation job, we will help you choose the right one for you. Through our free consultation and quote process, we will make sure you find the material which is most suitable for your needs.
Vinyl Siding
Vinyl siding is quite possibly the most common type of siding, in the entire United States nowadays. For a number of years now, it has been the material of choice for its balance of price to performance. It is a relatively inexpensive installation, which can be equally good in its appearance, as it is in its function. You can apply any color that you want, resist the effects of water or fire, and all without needing to break the bank. The only thing you need to do, is make sure you are using the superior services of Cypress Siding Contractor.
Wooden Siding
A more classic style, wooden siding has been around for generations. It has a timeless look, which you simply cannot replicate with any other material. Whilst the color options are more limited, through staining and sealing, you can create a rustic aesthetic with a premium feel. The typical wood used in household siding is cedar, a strong and resistant wood, with all the looks. Thanks to our skillful installation, your wood siding will go a long way towards adding value to your home.
James Hardie Siding
James Hardie is a leading brand of cement fiber siding. It has gained high acclaim for its quality and customization options, which have been applied to many households. Coming in a vast array of colors, you will no doubt achieve the exact look that you want. At the same time, this particular material allows you to enjoy a number of additional benefits. With superior durability and an extensive longevity, Hardie board is a material that is worth the investment. This will, without question, add value to your home. And, with our quality installations, that facts is only more affirmed.
Shingle Siding
Shingles have been used in household construction for a very long time. They have always been able to create a detailed aesthetic, which can add a lot to any home. Before, they may have been made of heavy, brittle stone materials. However, nowadays, they can full fill the needs of any modern home. So, for our customers, we can offer a number of shingle siding options. Choose between wooden, vinyl and polymer shingles, in a range of looks, to find the one which most finishes the look you want for your home.
Contact Cypress Siding Contractor to discuss the siding options available for your home!