Siding Installation Process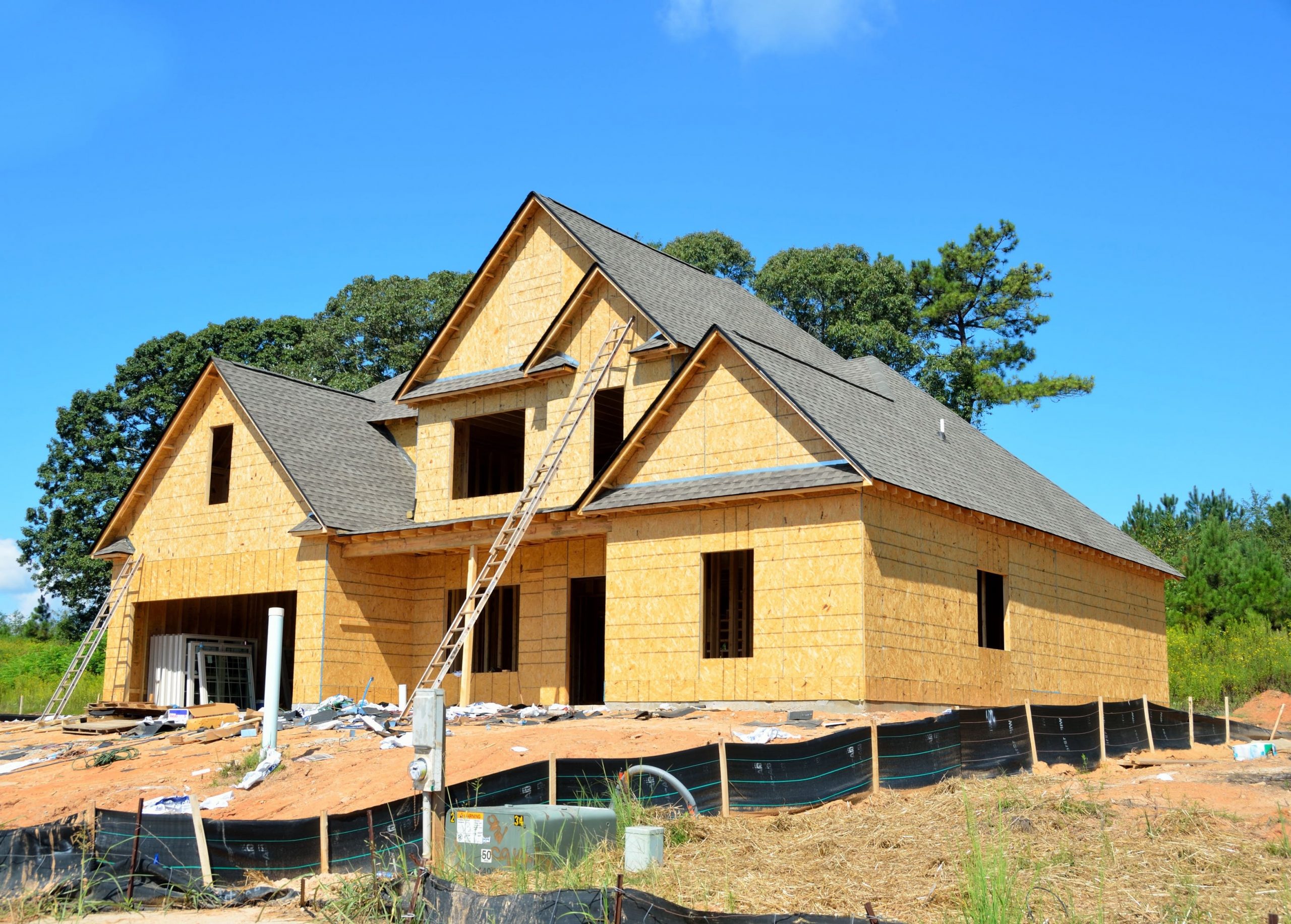 The main things that you can expect when you being the siding installation process is that your home's exterior will be strong enough to protect your home and last long enough for you to make good on your investment. It needs to be put together to quality, using the right techniques and best materials. So, it should go without saying that you need to make use of professional services, carried out by the best local team. That is what you get with us, at Cypress Siding Contractor. We complete a full installation process, paying attention to every detail along the way. Accounting for every measurement, you can be certain that we will follow the proper process, to deliver you a quality, dependable installation.
Inspection, Preparation and Planning
No good installation can begin from scratch. It needs the proper planning and preparation work. Making sure that there is a clear plan to follow means, that there is no confusion in the process, only efficient success. So, to start, our inspector will assess the area. We will check for quality, damage and exact measurements. Using this, we can detail a comprehensive plan, for exactly how we are going to tackle the task. And, once we have prepared the walls for new application, we can begin to follow that.
Soffit and Fascia
On its own, siding cannot be effectively installed. Alone, it wouldn't be able to support itself, nor protect the rest of your home. It needs to be implemented with other parts, known as the soffit and the fascia. These two components are essential in protecting the structure, allowing for controlled ventilation and for the finishing detail. So, when we are handling a new installation, we properly prepare the space with these parts, so that we can ensure the secure construction of the siding itself.
Siding Installation
Once we have completed every one of these beginning processes, we will be ready to begin the siding installation process. In an area that has been well-prepared, you can say with certainty that the rest of the installation will follow accordingly. So, with our dedication to proper planning, you know yours will be exactly like this. Choose between our various siding materials, so that you achieve the aesthetic and function that you want the most. No matter whether you prefer vinyl, wood, cement fiber or even shingles, our installation team will be able to do it effectively. Inch perfect and perfectly ordered, you can put your faith in us to make a serious improvement to your home.
Materials and Tools
When you employ our installation services, you can expect top quality. We take pride, in the fact that we only use the very best. With both the materials and the tools we use, we apply the highest standard. That is because, we care to be able to deliver you with top quality. Without such a high standard of materials and equipment, we simply wouldn't be able to guarantee that. So, if you are someone that cares about quality, you know we are the right team to help you.