Cypress Siding Contractor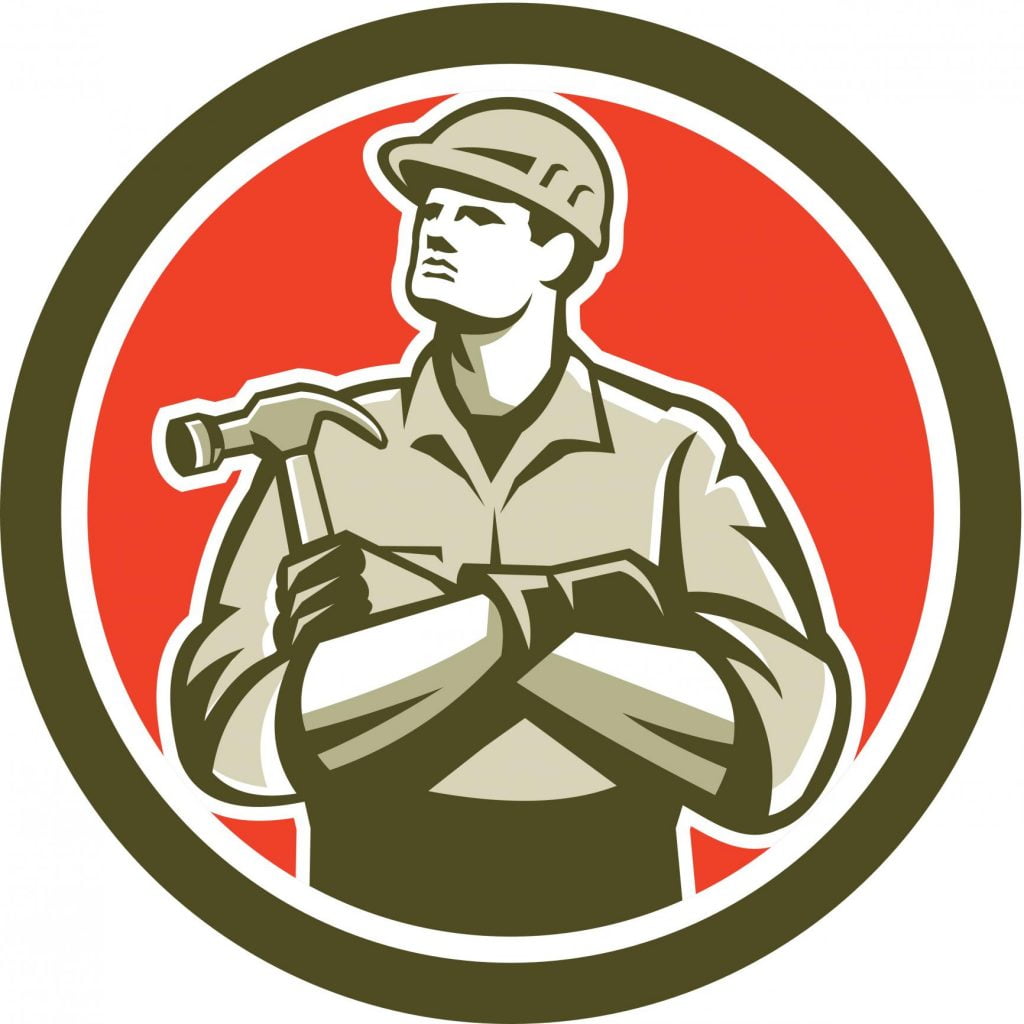 We are the #1 siding contractor in Cypress TX and the surrounding areas. Our extensive experience and expertise in siding installation and repair is one of the main reasons our customers choose us over our competitors in Cypress TX. Installing siding on your home is one of the most dramatic ways to improve its durability and overall appearance. You have options to choose from in regards to siding, and Cypress Siding Contractor has the knowledge to help you select  which siding products are best for your property.
About Cypress Siding Contractor
When considering choosing a siding contractor for your home in Cypress TX, it is essential to hire siding professionals that are skilled and knowledgeable. At Cypress Siding Contractor, we are both! We pride ourselves on providing quality siding installation services to our customers. Also, trust that we do the job to the highest standards. Our team uses the best materials and produces the most attractive home improvements. In addition, customer satisfaction is of top importance us, and we pride ourselves on producing beautiful homes and happy homeowners.
Our Services
Whatever your needs are for siding services, we can meet them. Whether you are looking for new installation, or to repair the existing siding on your home, we are here to help! We will come out to your property, inspect your home, and give you a detailed report and an estimate on the recommended services. Once you are satisfied with the proposed plan for your home, our team will get started. Our skilled craftsmen are experienced and dedicated to transforming your house into your dream home. We will complete the project according to the scheduled timeline so that you can get on with living your life and enjoying your beautiful home. This home improvement project will be stress free when you hire the the best. Contact Cypress Siding Contractor today to begin your siding installation project.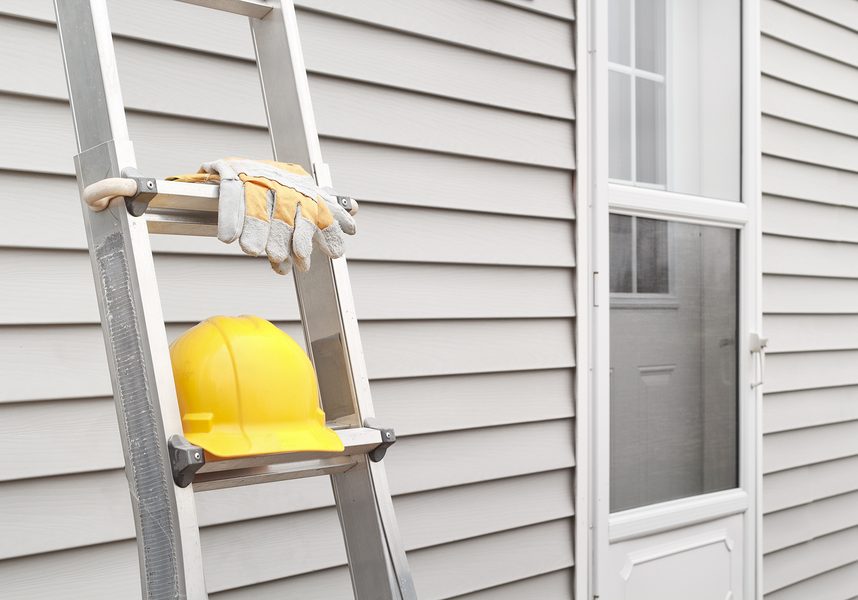 You have many choices when it comes to getting new siding installation in Cypress TX.  We have worked with a variety of types of siding products and our project manager will discuss with you the options available to you for your project. We will thoroughly explain which products are more cost effective, durable, and the color options you can choose from. Installing new siding to your home is one of the best things you can do to protect your home and to improve its appearance.
Maintaining your siding is one of the most important things you can do for your home. If your siding becomes damaged it is important to get it repaired quickly. One of our project managers will come out and inspect the damaged areas and offer an expert opinion on what needs to be done. We also give you an estimate for the services suggested. With Cypress Siding Contractor, you will receive superior siding repair services. We will restore the beauty and functionality of your home in a timely and cost effective manner.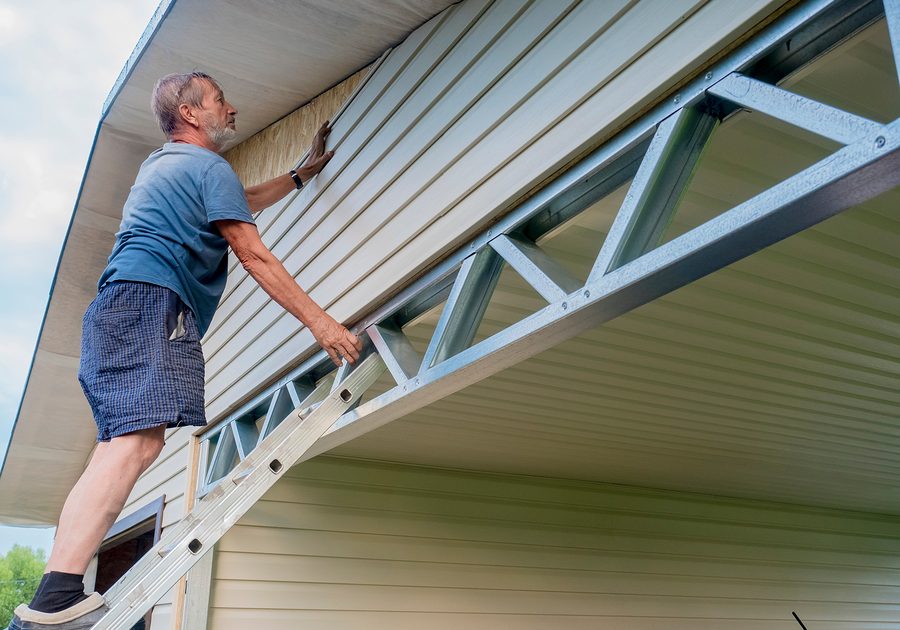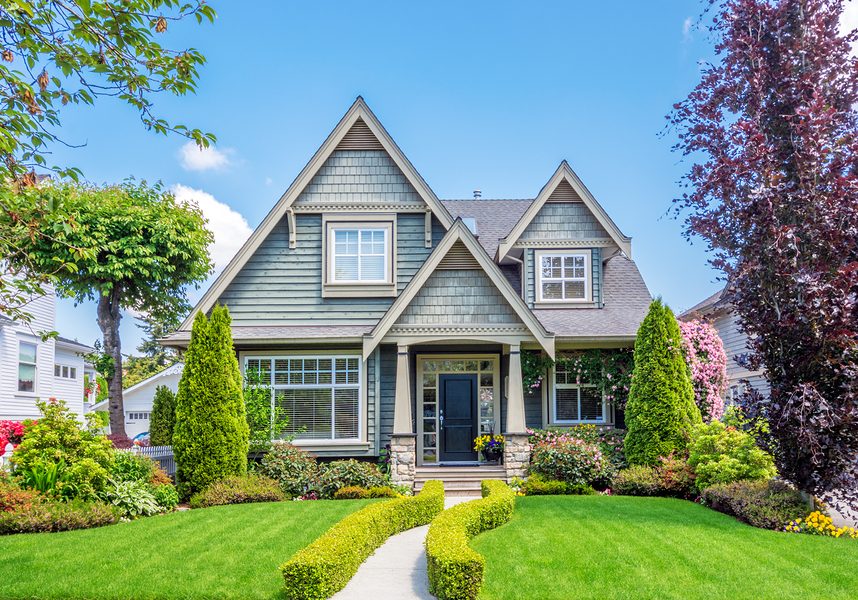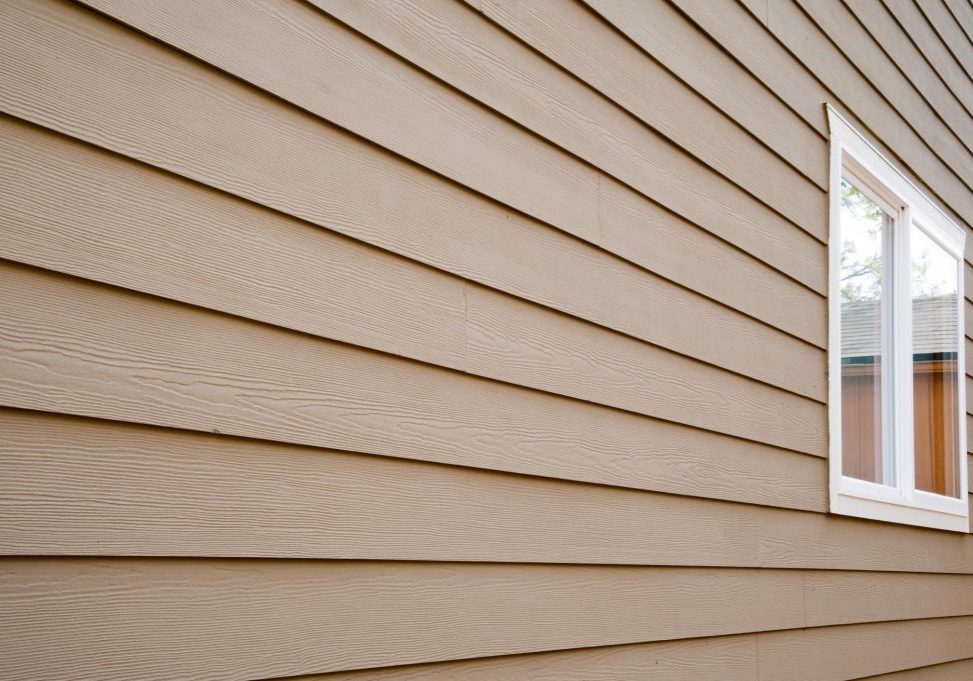 At Cypress Siding Contractor we are dedicated to delivering the most efficient and excellent services to our customers. Our team is well trained and follows a process that consistently produces siding installation and repair outcomes that are far superior to what you receive elsewhere. We are confident that we can meet all your siding needs and exceed your expectations. Contact us today to discuss siding installation for your home.
Our design team is proud to offer our customers a variety of siding options for their home. The types of siding we specialize in include vinyl siding, cement fiber siding (or Hardie plank siding) and wood siding. Additionally, we are able to provide a variety of colors so that the siding will complement the style of your home.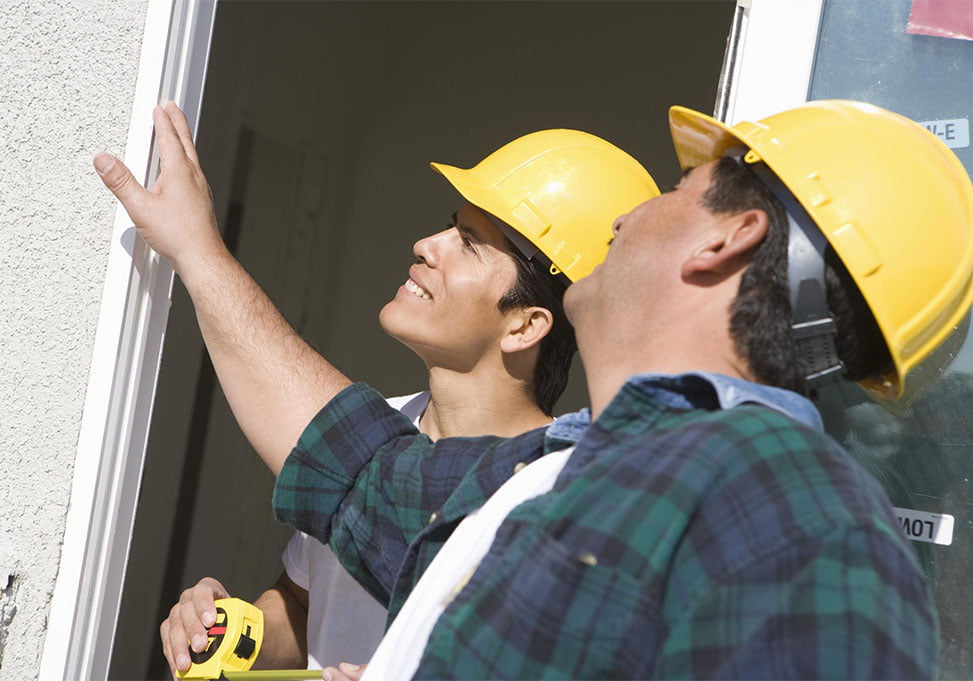 When beginning any big home improvement job, we know you are making a big investment with your time and money. We want to make this process as easy and stress free as possible. Take a look at our frequently asked questions page and see some of the more common concerns that people have when beginning a siding project.
Our team goes above and beyond to make sure our customers are informed and approve of the proposed plan before we start doing any construction work. One of our project managers will come to your home, evaluate your property and discuss with you your ideas for what your would like completed. With the information gathered at this consultation, we will design and propose a plan to best fit the needs for your home.
"I wanted to upgrade my home, with the installation of some vinyl siding. My friend recommended I use Cypress Siding Contractor, after they did a great job on her home. It was no different for me! They produced a great installation, made with the look that I wanted. The process was quick and easy, done exactly as I had specified, couldn't possibly say a bad thing about these guys." – Marjory J
"Cypress Siding Contractor repaired my vinyl siding after it had been damaged by fire. They offered me great prices on replacement panels, matching the old look exactly. In less than 24 hours, they had restored my siding to its old look and it didn't break the bank. Really satisfied." – Glenn E
"If you are looking for quality workmanship, Cypress Siding Contractor is the company to call. They installed new cedar shingle siding on my home, really going out of their way to produce a premium look. The material is amazing and the appearance is stunning. These are a team who know their trade." – Samantha C
Contact Cypress Siding Contractor Today
We look forward to working with you. At Cypress Siding Contractor it is our pleasure to help our customers transform their home into something they are proud of. Contact us today for your free onsite quote.