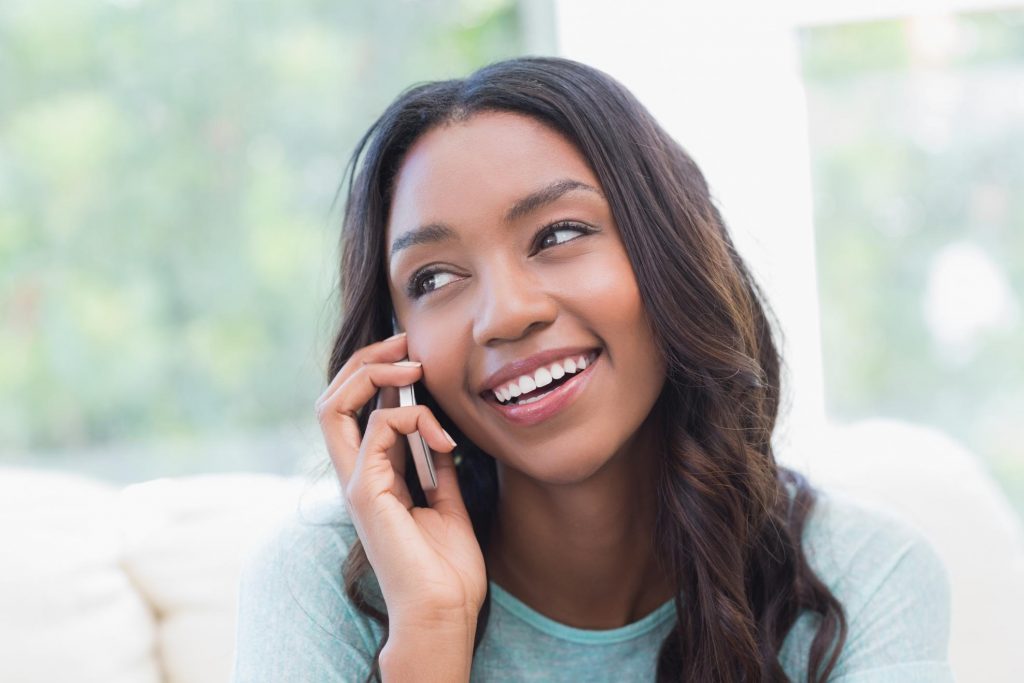 Contact Cypress Siding Contractor for all your siding projects. When you are looking to make improvements to the outside of your home, siding should be one of your first considerations. A high quality and widely varied material, siding is perfect, to make good on a number of needs. Aesthetically, it can be personal, and functionally it goes towards making your home a more comfortable place. But the work needs to be done by a skilled professional with many years of experience in the industry. In Cypress and the surrounding areas, you would be best serviced to contact Cypress Siding Contractor. We provide superior siding services, making use of the highest quality of materials. Our team goes above and beyond in delivering our customers unique needs, something which they will surely do for you too.
So, if you have been looking at any of the siding installation services we provide, thinking that they would be of benefit to you, then we would love to know. There is nothing we like more, than being able to deliver our great work to another new customer. Therefore, our phones are always open to new customers, where our customer service team will be ready and waiting to greet you. You will be able to contact us using the dedicated phone number found on our website. Alternately, if you cannot reach us this way, you can contact Cypress Siding Contractor in writing. Leave us a message, using the instant contact box on our homepage. We will be sure to get back to you right away, with all of the necessary information.
Reach out to us so that you can schedule your free onsite quote and consultation. One of our specialists will come to your property, inspect the exterior of your home, and provide you will our recommendations and an estimate for the job.
Contact Cypress Siding Contractor at 281-609-7657 today!